Thank you for submitting your Piano Teacher ad.
We will review your ad submission and let you know when your ad is ready, you will then have the opportunity to request edits/changes. Please allow up to a week for your ad to be processed. If you haven't heard from us within a week, feel free to contact us.
Tell all your piano teacher friends about Piano World, and our free ad policy for piano teachers!

And please tell your students about Piano World, our Piano Forums, and PianoSupplies.com our online store.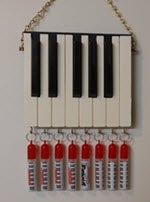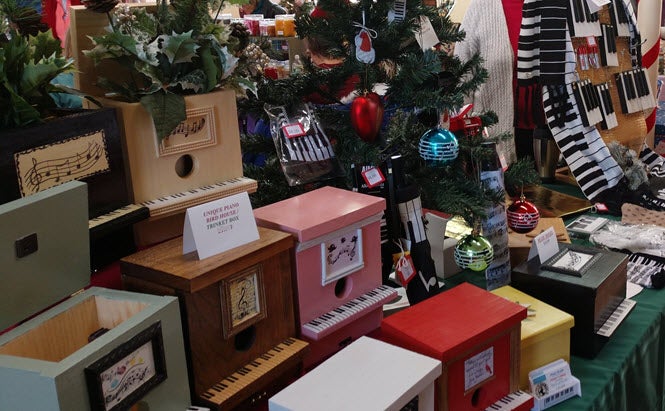 Take advantage of our special purchase, these beautiful Keyboard & Roses tapestry piano bench pads typically sell for $79.95 and more. We made a special purchase and are now offering them for only $39.
http://www.pianosupplies.com/pianos/KC-3.html
All the Best,
Frank Baxter – Founder / Owner / Host